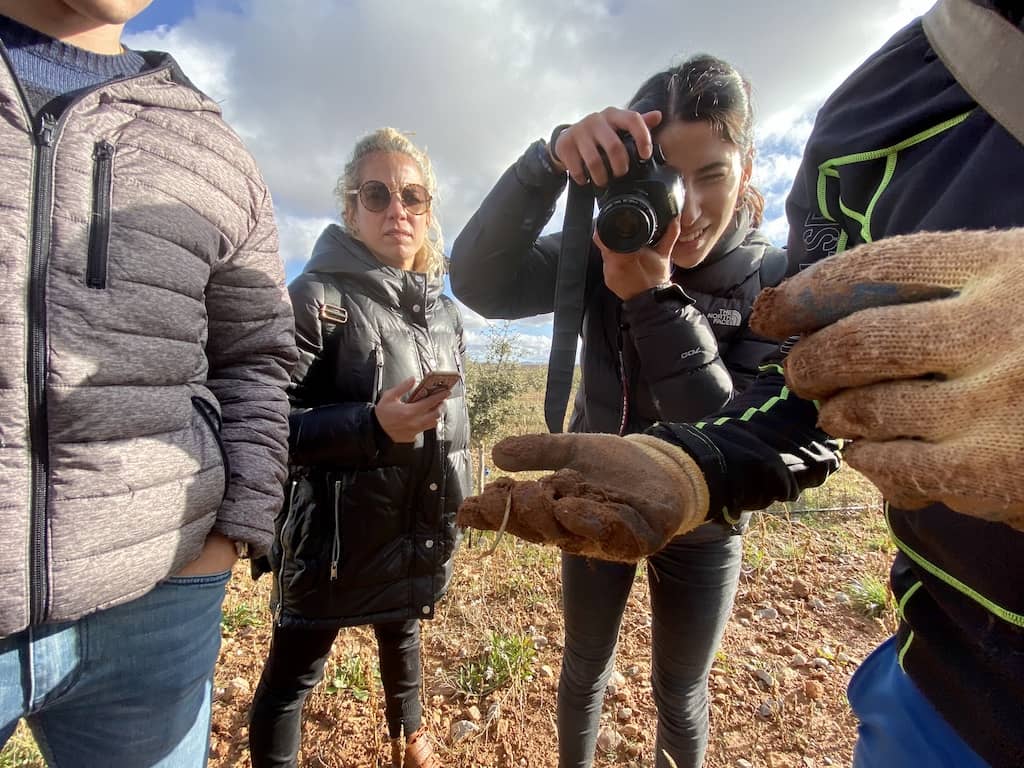 Seminar: Discovering Truffle Tourism in Castilla y León
March 10 | 12:00 pm

|

1:00 pm

|

Free
Discovering Truffle Tourism in Castilla y León
Wednesday, March 10
Starting at 12:00
Feli Sánchez-Espuelas, Encitruf
Jaime Olaizola, Trufbox
Carlos Fresneda, Tuber Viveros
Jorge Jiménez, Amanita Cesárea
Moderator:
Benigno Garrido, Siglo Foundation for Tourism and the Arts, Junta de Castilla y León
Participants:
Estrella Torrecilla Crespo, General Director of Tourism of the Junta de Castilla y León
This seminar takes a tour of the truffle activity in Castilla y León. From the already consolidated offer to the new initiatives that arise in the different provinces of the Community. Four production companies with extensive experience in truffle tourism expose the reality of truffle tourism and answer questions from end consumers and professionals.
Organize:
Junta de Castilla y León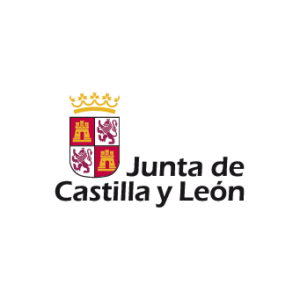 They collaborate:
Javier Pérez Andrés
Estefanía Fontaneda
Fernando Salazar
Roberto Del Campo
María Negro and Alba Frechilla