Trufforum VIC Activities Program
5th Vilanova de Prades Black Truffle Fair
Sunday February 13 | Fairground of Vilanova de Prades (Municipal soccer field)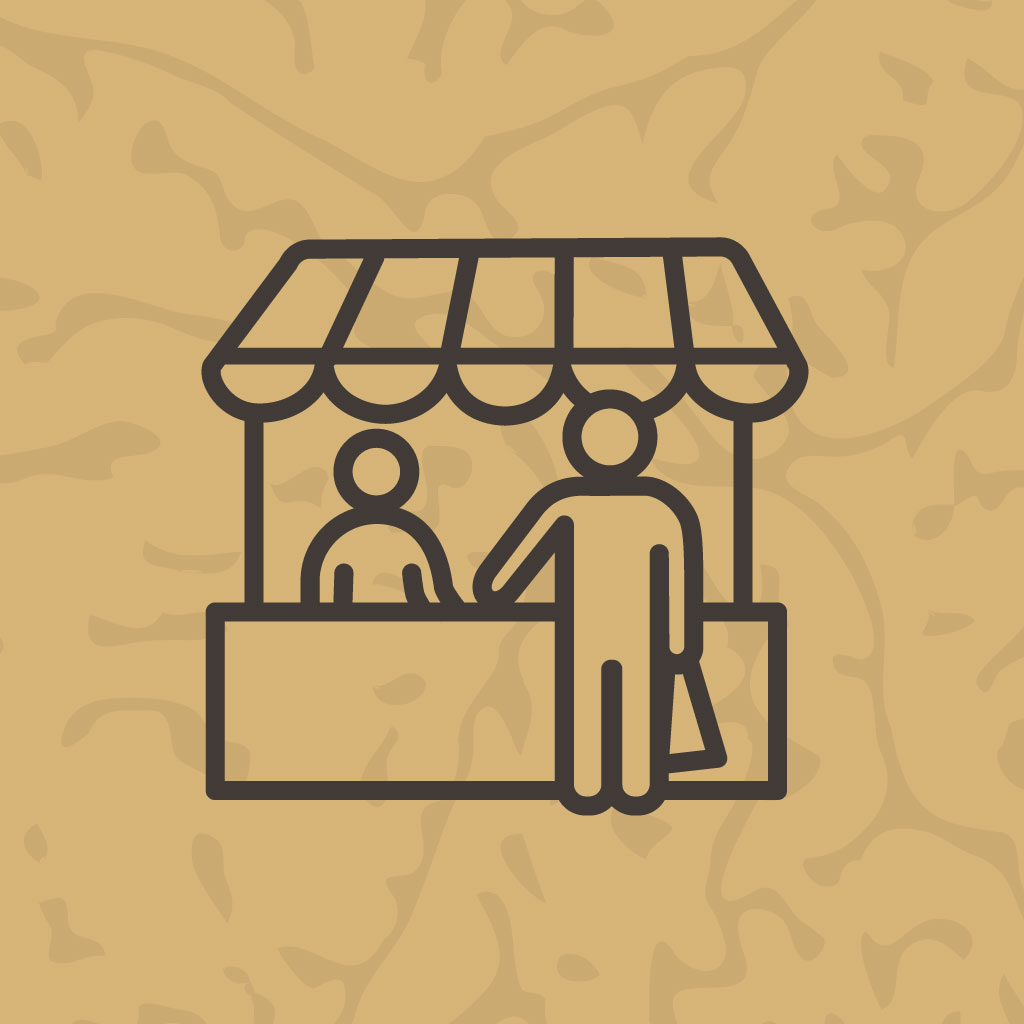 Official opening of the Fair and popular breakfast (soccer field).
Competition of Tuber aestivum in the cultivation of Tuber melanosporum in a context of climate change.
Irrigation and mulch application.
Yasmin Piñuela, Natural Agrotechnologies (Atens)
Opening of the Fairgrounds, Truffle Market and km.0 products, tapas with truffles and wine tasting (soccer field).
Showcooking the Truffle Cuisine with chef Rafael Múria from the Quatre Molins restaurant in Cornudella de Montsant, awarded a Michelin star for the second year (Sala El Casal).
Truffled food at the Recinto Ferial (soccer field).
Organize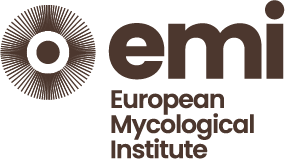 Organize