Trufforum VIC Activities Program
Action Plan for the Development of the Truffle Sector in Catalonia
Friday, February 3 : First floor of El Sucre Fairgrounds – Professional activity
From 11:30 a.m. to 1:30 p.m.
(Access by invitation)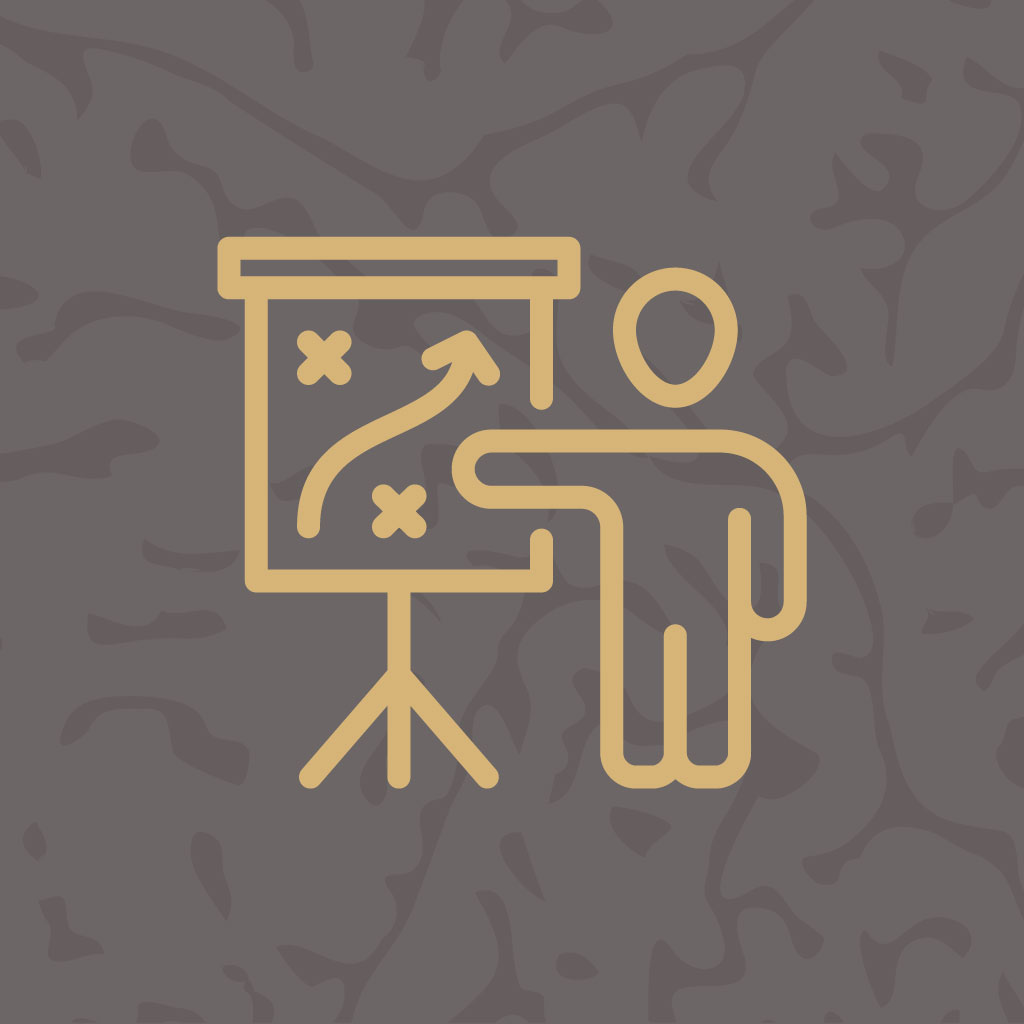 Meeting of the follow-up group of the Action Plan for the Development of the Truffle Sector in Catalonia. Presentation of the study: "The black truffle sector in Catalonia", prepared by the Economic and Infrastructure Studies Office of the Barcelona Chamber of Commerce.
---
Organizes: Department of Climate Action, Food and Rural Agenda.
Organize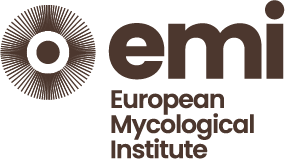 Organize