Trufforum VIC Activities Program
Golden Truffle 2023
Saturday, February 4 : Ground floor of El Sucre Fairgrounds
from 12.30 p.m. to 1.00 p.m.
The second edition of this award is aimed at personalities from the fields of culture, communication, sports and entertainment who, due to their media dimension, can contribute to the dissemination of the truffle among the general public.
---
Casa Sendra de Vic sponsors the Golden Truffle
Jordi Bastéjournalist and director of the program "El món a Rac1".
Presented by: Helena Garcia-Melero
Organize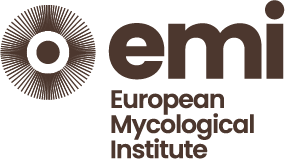 Organize