Trufforum VIC Activities Program
Guided Tour by Vic
Sunday February 27 | Historical center of Vic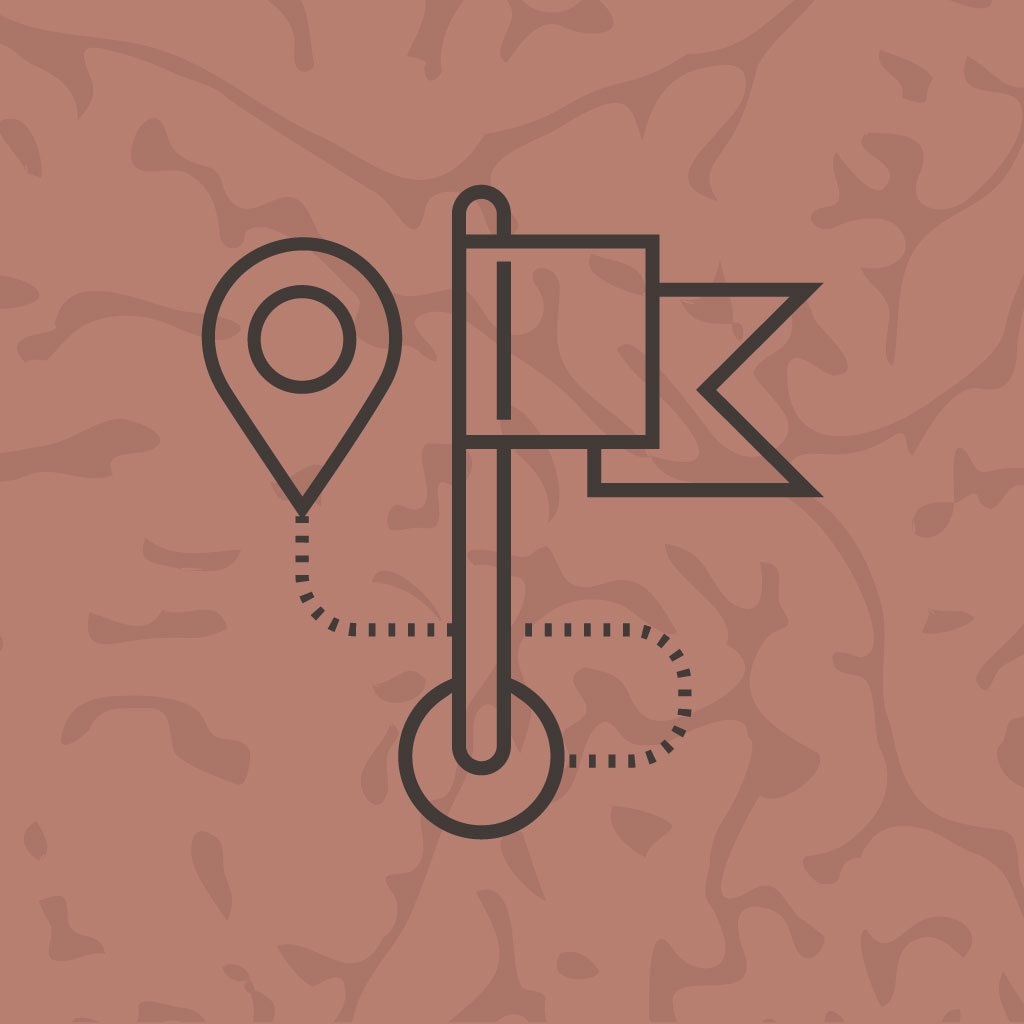 The black diamond, historical journey through the markets and squares of Vic around the black truffle.
---
All the people who wish it, on Sunday, February 27, will be able to participate in this visit, in charge of the Vic Informadores Association .
Duration : 90 minutes
Departure point : El Sucre Building (lobby)
Price : Free (limited places)
Prior registration at: turisme@vic.cat or at the telephone number: 93 886 20 91 .
You can also register in person at the Vic Tourist Office
(Hours: Monday to Friday, from 9:00 a.m. to 2:00 p.m. and from 4:00 p.m. to 6:00 p.m.
Saturdays from 9:00 a.m. to 7:00 p.m., and Sundays from 10:00 a.m. to 2:00 p.m.).
If there are still places available, those interested can also register at the Trufforum information point.
Organize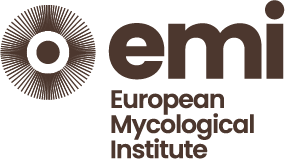 Organize