Trufforum VIC Activities Program
Laumont Award for Best Black Truffle Dish
Sunday 5 February : Ground floor of El Sucre Fairgrounds
from 11.30 a.m. to 12.30 p.m.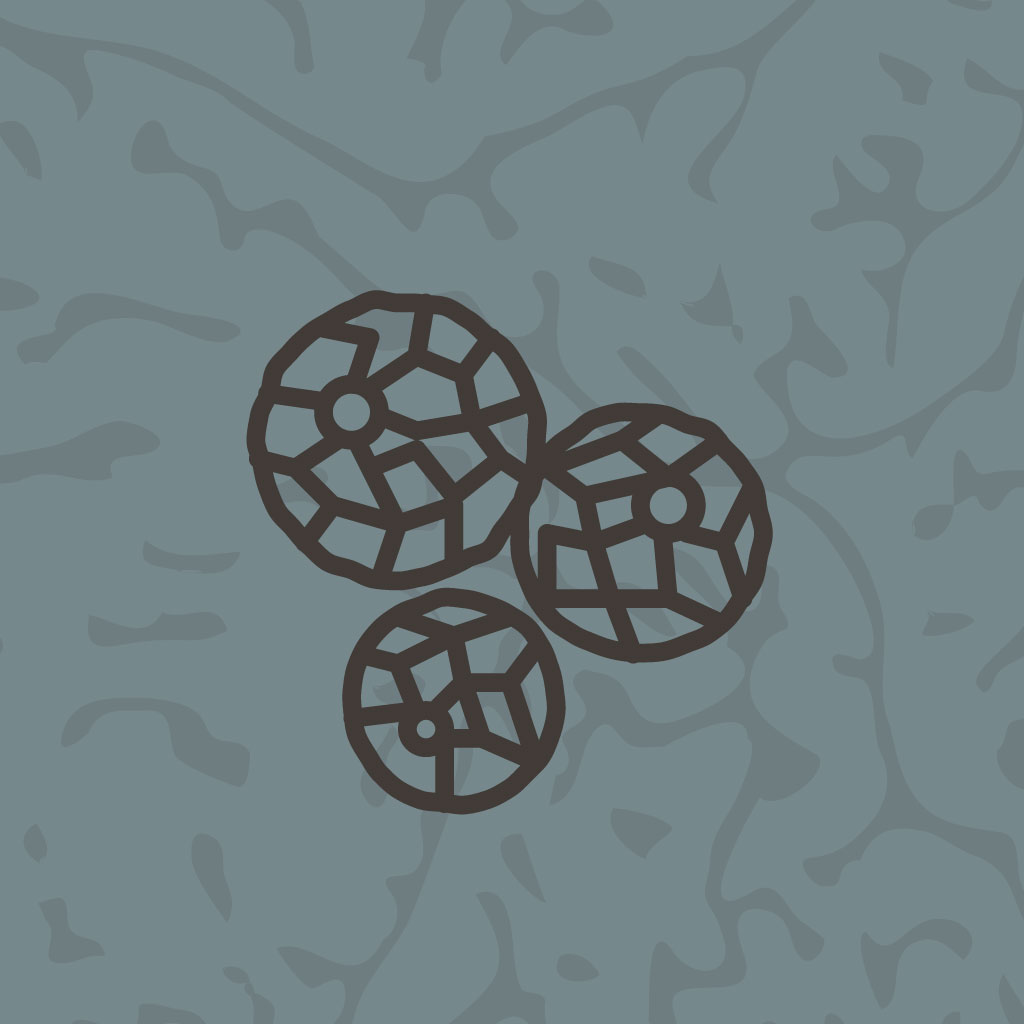 First edition of this contest aimed at professionals that aims to stimulate the use and knowledge of the black truffle in the restaurant sector, giving visibility to culinary experts who use the truffle with excellence.
The 3 finalists of the previous phase will present live to the jury and the public their recipe, which must necessarily include Laumont black truffle, combined with preserved black truffle (bruise, peel or juice).
The winner will receive €3,000 in cash and a 20% discount in the laumont.es store for 1 year.
Presented by: Helena Garcia-Melero
Sponsored by: Laumont
Organize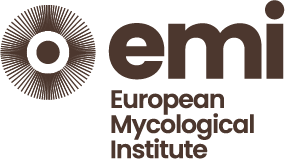 Organize