Trufforum VIC Activities Program
The Truffle Kitchen
Saturday 26 and Sunday 27 February | Auditorium Marià Vila d'Abadal (El Sucre Building)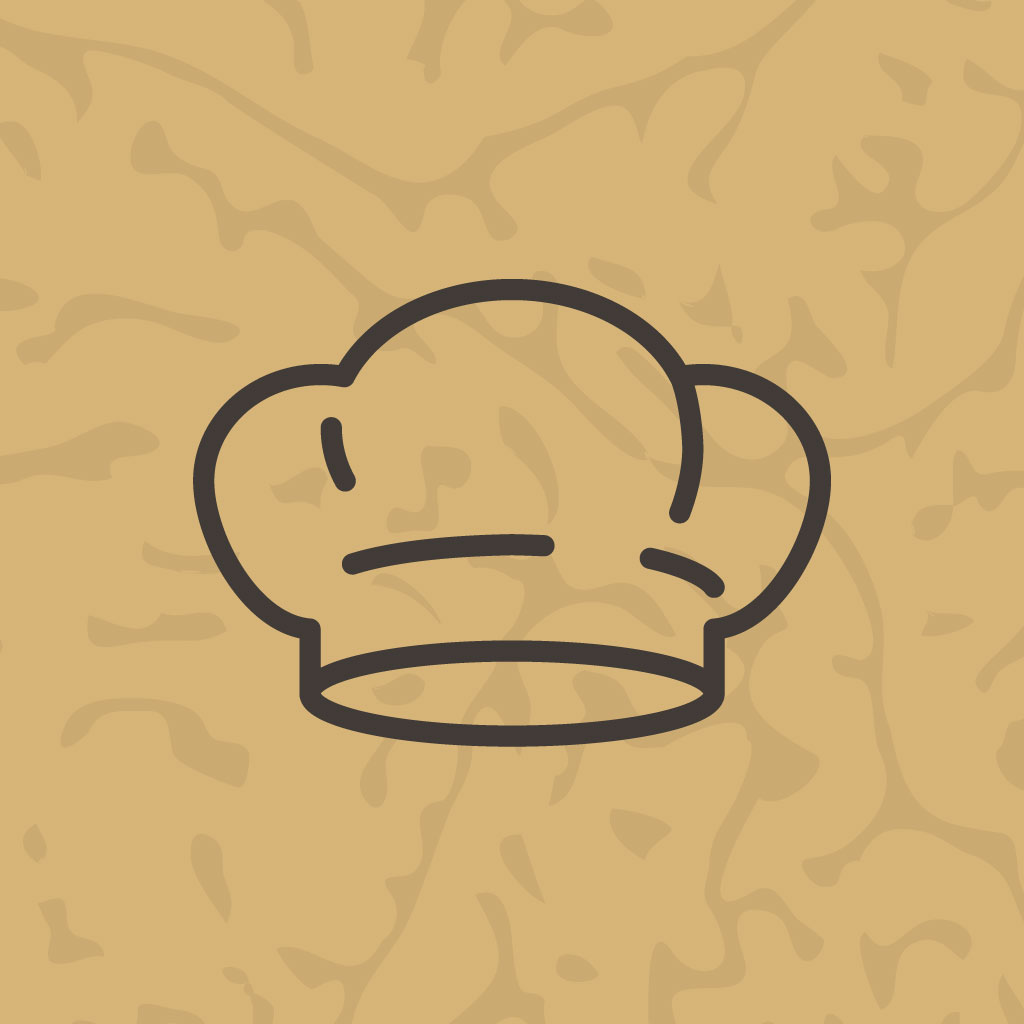 Live cooking sessions by the best specialists.
---
Saturday February 26
Nandu Jubany and Quico Arumí. Can Jubany. Calldetens (Barcelona).
The tandem formed by Nandu Jubany, honorary ambassador of the 2021 truffle, and his head chef, the truffle collector Quico Arumí, will reopen the Trufforum's live cooking demonstrations, to offer a small tasting of the great truffle menu from Can Jubany, the main ingredient in its cuisine in the winter season.
Presents: Helena García-Melero
Mateu Casañas, Oriol Castro and Eduard Xatruch. Enjoy. Barcelona
The Enjoy restaurant, opened in December 2014, was born after years of intense work at elBulli, where Mateu Casañas, Oriol Castro and Eduard Xatruch met and trained professionally, and after reaffirming their work at the Compartir restaurant, opened in April 2012 in Cadaqués. Its gastronomic proposal, with a clearly avant-garde style, stands out for the great personality of its dishes, markedly Mediterranean. In short, a restaurant with daring, fun and modern cuisine in search of "taste" as the main premise.
Presents: Belen Parra
Truffle with bubbles, with Empar Moliner, INCAVI, Osona Cuina and Cuina de l'Empordanet
The writer Empar Moliner will be in charge of guiding a gastronomic tasting that will revolve around the best wines and dishes from Osona and Empordà. Jordi Coromina (L'Horta, Tavertet), a member of the Osona Cuina collective, and Vicenç Fajardo (Saó, Fonteta), from the Cuina del Empordanet collective, will lead the kitchen in this session that will combine live cooking and a tasting of four tapas paired with wines and sparkling wines. With the collaboration of INCAVI and the Catalan Federation DOP-IGP.
Presents: Helena García-Melero
* Reservation of places at the Trufforum information point. Price: €8/person and tasting (limited places)
Gessamí Caramés . Barcelona
Cook, pastry chef, barista and presenter of the TV3 program "Cuines". Gessamí Caramés is one of the best-known faces of TV3 midday. She has great communication and acting skills, and, in fact, she wanted to be an actress, but her passion for cooking ended up winning out. After passing through haute cuisine and winning competitions as a barista, he began to present, together with Marc Ribas, the Cuines program. She is also specialized in patisserie and has recently published the recipe book 'Meleta de romer' (Cossetània Ediciones) and works in her family's Fruben patisserie.
Presents: Belen Parra
Organize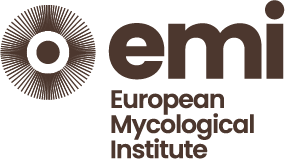 Organize