Trufforum VIC Activities Program
The Truffle Kitchen
Saturday, February 4 : Ground floor of El Sucre Fairgrounds
from 11.00 a.m. to 7.30 p.m.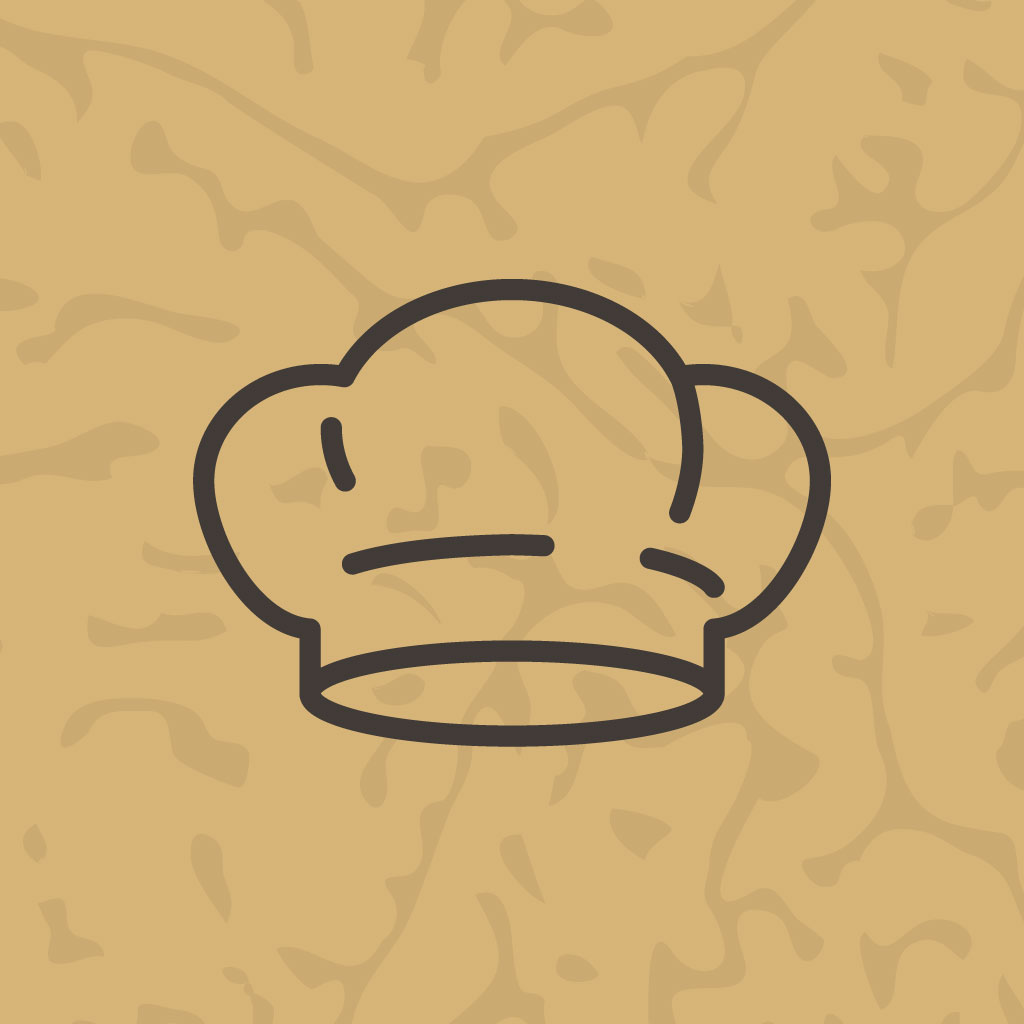 Sessions with tasting. Price: 3€ per session, except for the Truffle with Bubbles session, which is priced at 8€.
---
Live cooking sessions with the best specialists. Chefs who have passed through the Truffle Kitchen include: Nandu Jubany and Quico Arumí (Can Jubany, Calldetenes), Lluís Estrada and Marc Muñoz (Pastelería Canal, Barcelona), Francesc Rovira (Fonda Xesc, Gombrèn), Uri Sala (El Gravat, Vic), Jordi Arumí (L'Arka, Santa Eugènia de Berga), Ignasi Camps (Ca l'Ignasi), Quim Casellas (Casamar, Llafranc), Oriol Rovira (Els Casals, Sagàs), Toni Sala and Toni Sala Jr. (Fonda Sala, Olost), Ricard Martínez (Espai Sucre, Barcelona), Joan Font (L'Estanyol, El Brull), Toni Izquierdo (Mas dels Arcs, Palamós), Nico Roger (Via, Centelles), Rafel Múria (Quatre Molins, Cornudella de Montsant), Eduard Aliberch (Cal Jutge, Orís), Mateu Casañas, Oriol Castro and Eduard Xatruch (Disfrutar, Barcelona) and Gessamí Caramés (Pastisseria Fruben, Barcelona).
The classics of Can Jubany, with Nandu Jubany and Quico Arumí. Can Jubany. Calldetens (Barcelona).
The truffle as the star product of winter in bistronomic restaurants, with Marc Ramos. Yes No Fos. Girona (Girona)
Truffle with bubbles with Empar Moliner, Lluc Crusellas and INCAVI
The writer Empar Moliner and the brand new winner of the World Chocolate Masters Lluc Crusellas, head pastry chef of El Carme de Vic, will be in charge of guiding a gastronomic pairing based on the sweet cuisine of the truffle and the great sparkling wines of the country.
Presented by: Helena Garcia-Melero
Organize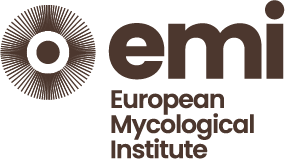 Organize