Trufforum VIC Activities Program
Truffle Academy
Friday February 25 | Auditorium Marià Vila d'Abadal (El Sucre Building)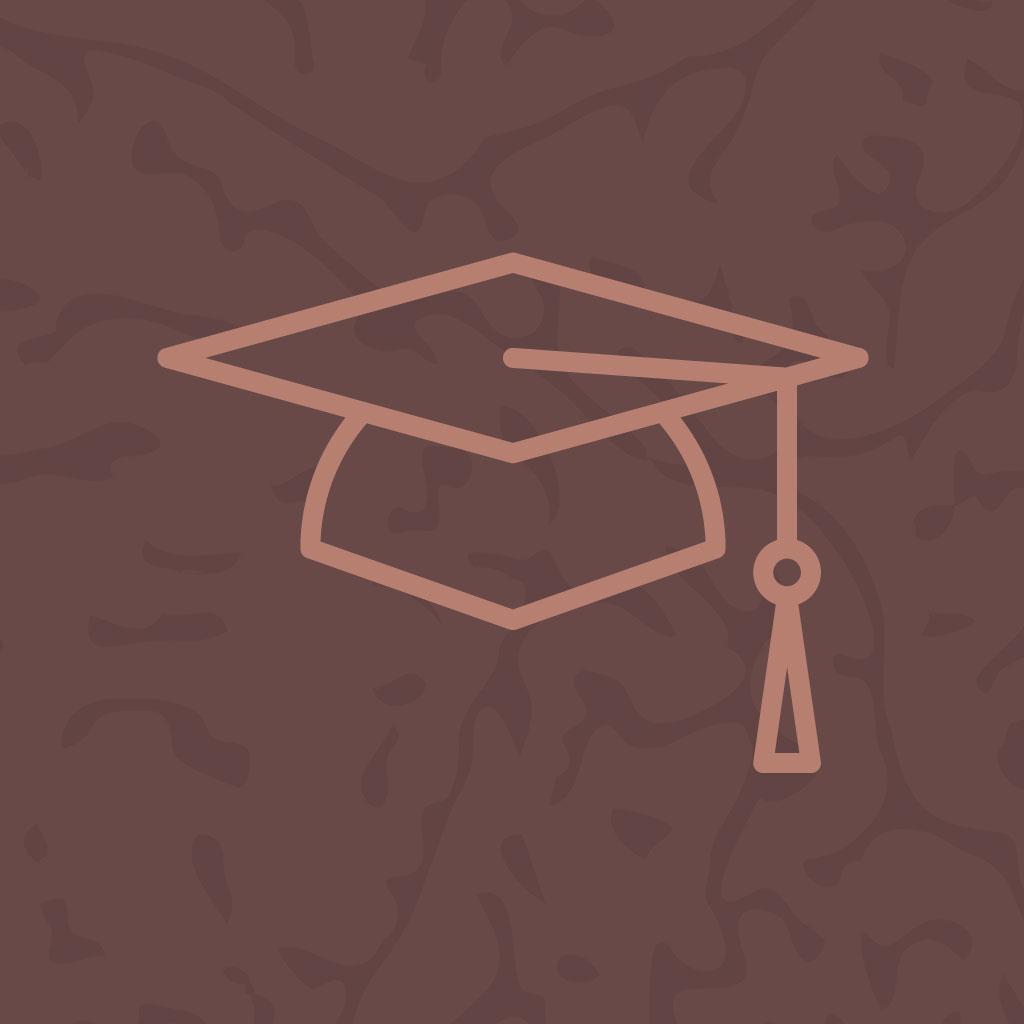 Training day for students who are studying an intermediate or higher level training cycle of the professional family of Hospitality and Tourism in an educational center in Catalonia.
---
Cooperativa Plana de Vic sponsors the Truffle Academy.
Welcome.
Carme Vivo, president of the Association of Truffle Producers of Catalonia (PROTOCAT) and Daniel Bassas, general director of the Cooperativa Plana de Vic.
Introduction to the world of the truffle.
Pere Muxi, truffle farmer. What are truffles, how are they produced, what are their species? Let's get to know the intimacies of the world of the truffle from the hand of one of the reference truffle growers on the Catalan scene.
The truffle kitchen.
Quico Arumí, head chef of the Can Jubany restaurant, and Dídac Espasa, manager of the Trufa de la Conca company. Quico Arumí will cook live some of the emblematic dishes on the Can Jubany truffle menu and will reveal the secrets of the world of truffles with a specialist like Dídac Espasa.
The truffle in the sweet kitchen.
Lluc Crusellas, pastry chef at El Carme Pastelerías. The winner of the World Chocolate Masters contest in the Spanish state, Lluc Crusellas will show the possibilities of the truffle in sweet cuisine.
Closing.
Daniel Oliach , Forestry Science and Technology Center of Catalonia (CTFC)
Organize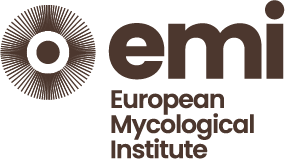 Organize