Trufforum VIC Activities Program
Truffle Corner
Saturday 26 and Sunday 27 February | Sert Room (El Sucre Building)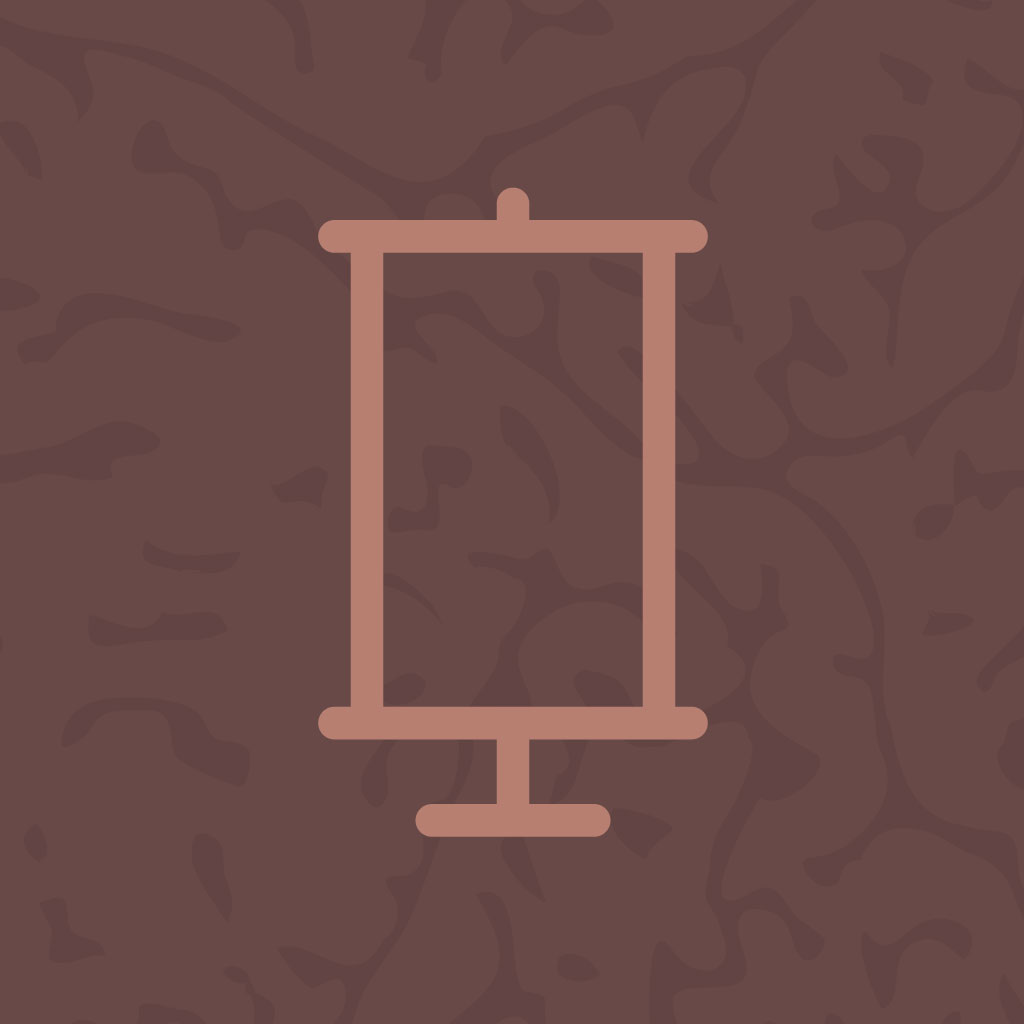 Pop up space located in the center of the Market, an opportunity for small-format presentations.
---
Saturday February 26
Presentation Fet a Osona, Aliments Excel·lents.
Núria May , Creation.
Discover the DO Pla de Bages wine route
Eva Farré , secretary of the DO Pla de Bages Regulatory Council.
Presentation of the online project: Il tartufo nero
Toni Carrasco , photojournalist and gastronome from Oson.
Organize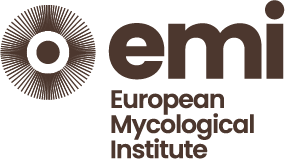 Organize