Trufforum VIC Activities Program
Truffle Ambassador of Honor 2023
Friday, February 3 : Ground floor Recinto Ferial El Sucre – Access by invitation only.
from 8.30 p.m. to 9.00 p.m.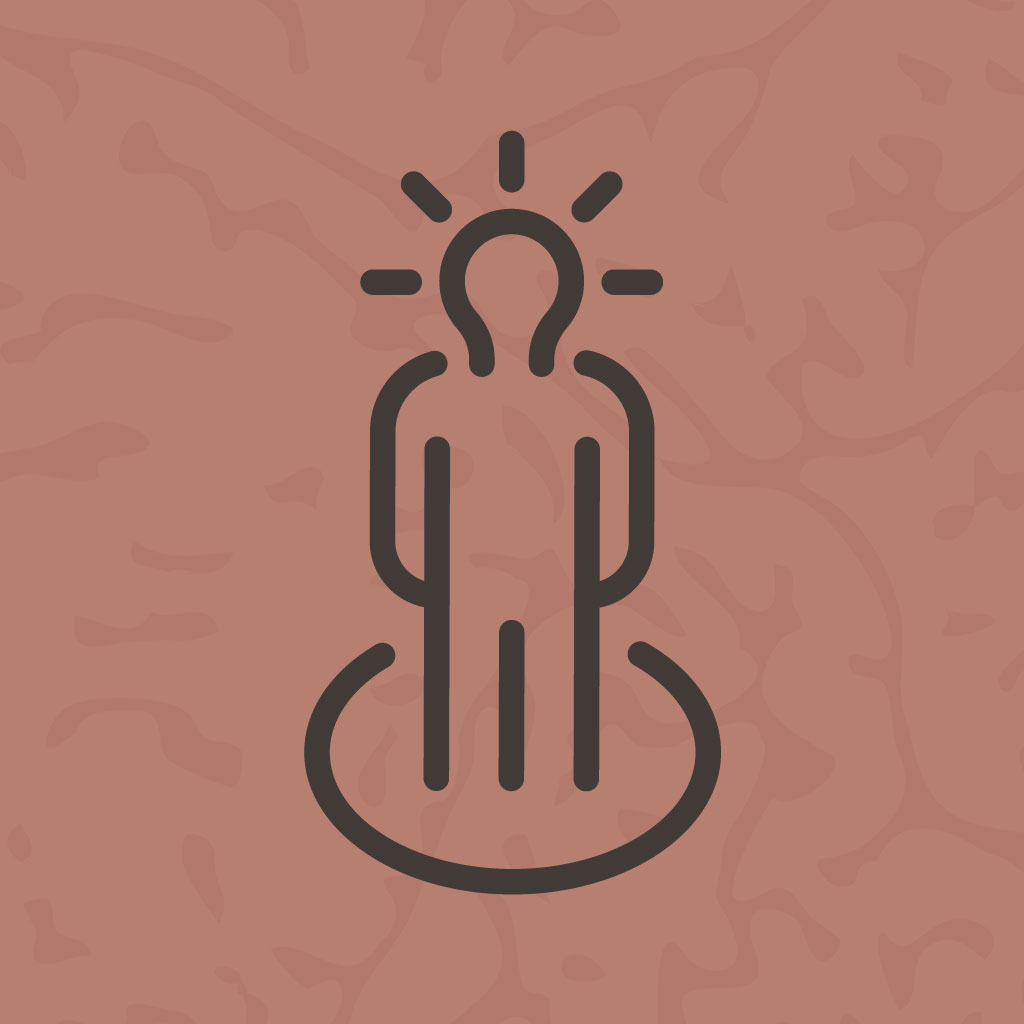 For the fifth consecutive year, Vic will host the act of appointment of the Honorary Truffle Ambassador. After Carme Ruscalleda and Toni Balam (2019), Ferran Adrià (2020), Nandu Jubany (2021), David Andrés and Santi Santamaria posthumously (2022), Paco Pérez, chef of the Miramar restaurant (Llançà), will take over.
Presented by: Helena Garcia-Melero
Sponsored by: Laumont
Organize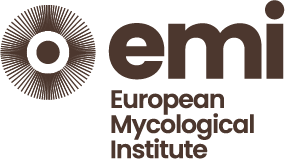 Organize