Trufforum VIC Activities Program
Truffle Market
February 3, 4 and 5 | Ground floor of the El Sucre Fairgrounds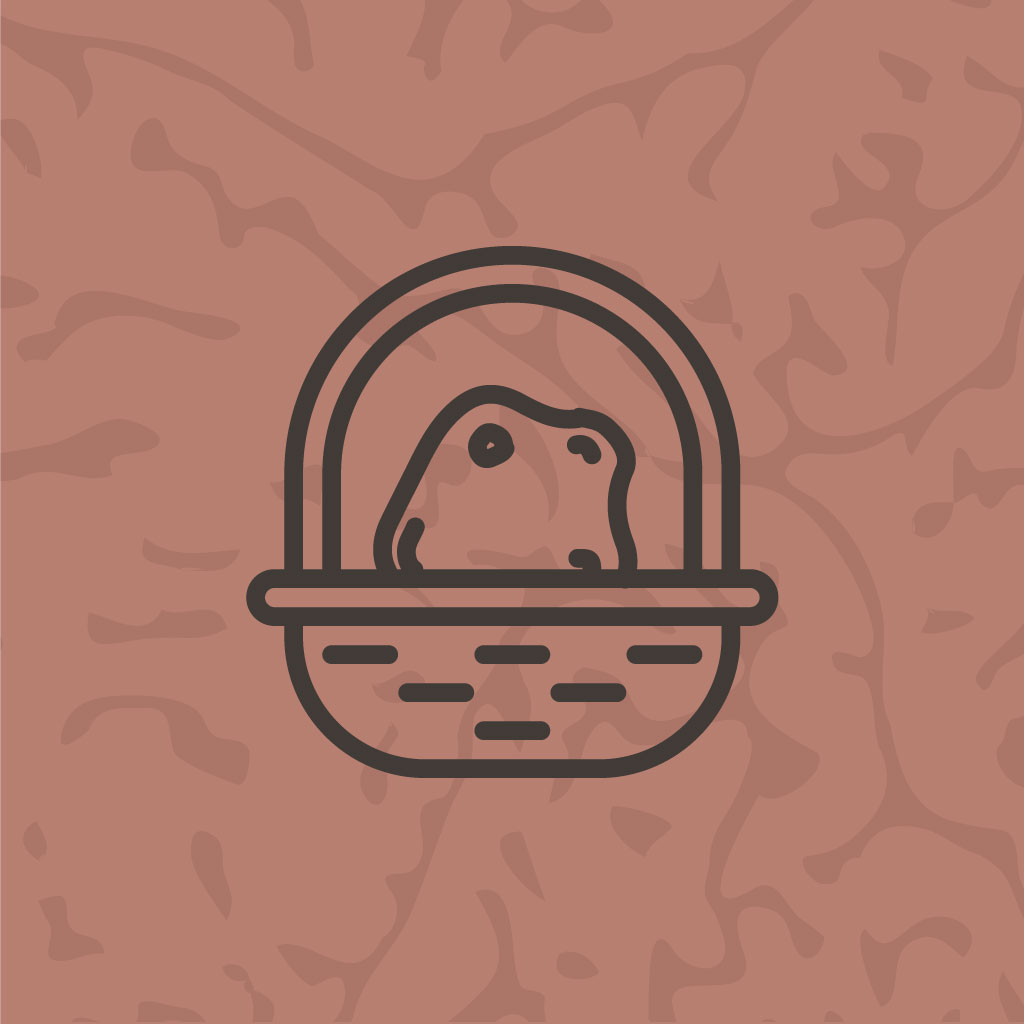 The high quality black truffle of different origins will be the main protagonist of a unique market, where you can buy classified and guaranteed Tuber melanosporum. It is also the place to taste and buy high quality artisanal truffled products. A site where you can discover truffle tourism experiences as well as other services related to truffle growing. An environment free of aromas that distort the smell of fresh truffles.
Friday, February 3, from 6:00 to 9:00 pm.
Saturday, February 4, from 10:00 am to 8:00 pm.
Sunday, February 5, from 10:00 am to 2:00 pm.
Sponsor: Labaronne – Nutriset
Organize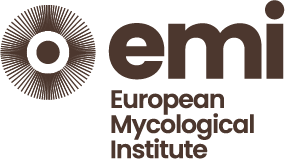 Organize