Trufforum Teruel Activities Program
Day of Dynamization of Trufitourism
Tuesday June 14, 2022 from 10 a.m. to 12 p.m. | C/ Molino, 8 Sarrión (Teruel)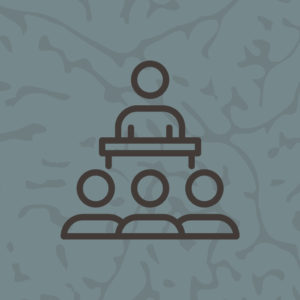 Presentation of the Conference.
Alberto Izquierdo Vicente. Vice-president of the Diputación de Teruel.
Daniel Brito García-Mascaraque. President of ATRUTER
Joaquin Latorre Minguell. Secretary General of the European Mycological Institute (EMI)
Isabel Doñate Baselga. ATRUTER.
Challenges and opportunities of Trufitourism.
Joaquin Latorre. European Mycological Institute (EMI).
The legal framework and the management of trufituristic groups.
Pablo Perruca Ubeda. Verdeteruel – Aragón Incoming.
Debate with the attendees (Coffee and pastries).
Organize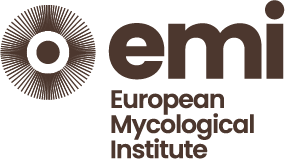 Organize