Trufforum VIC Activities Program
Xics & Tofona
Sunday February 27 | Masía Escrigas, Santa Maria de Merlès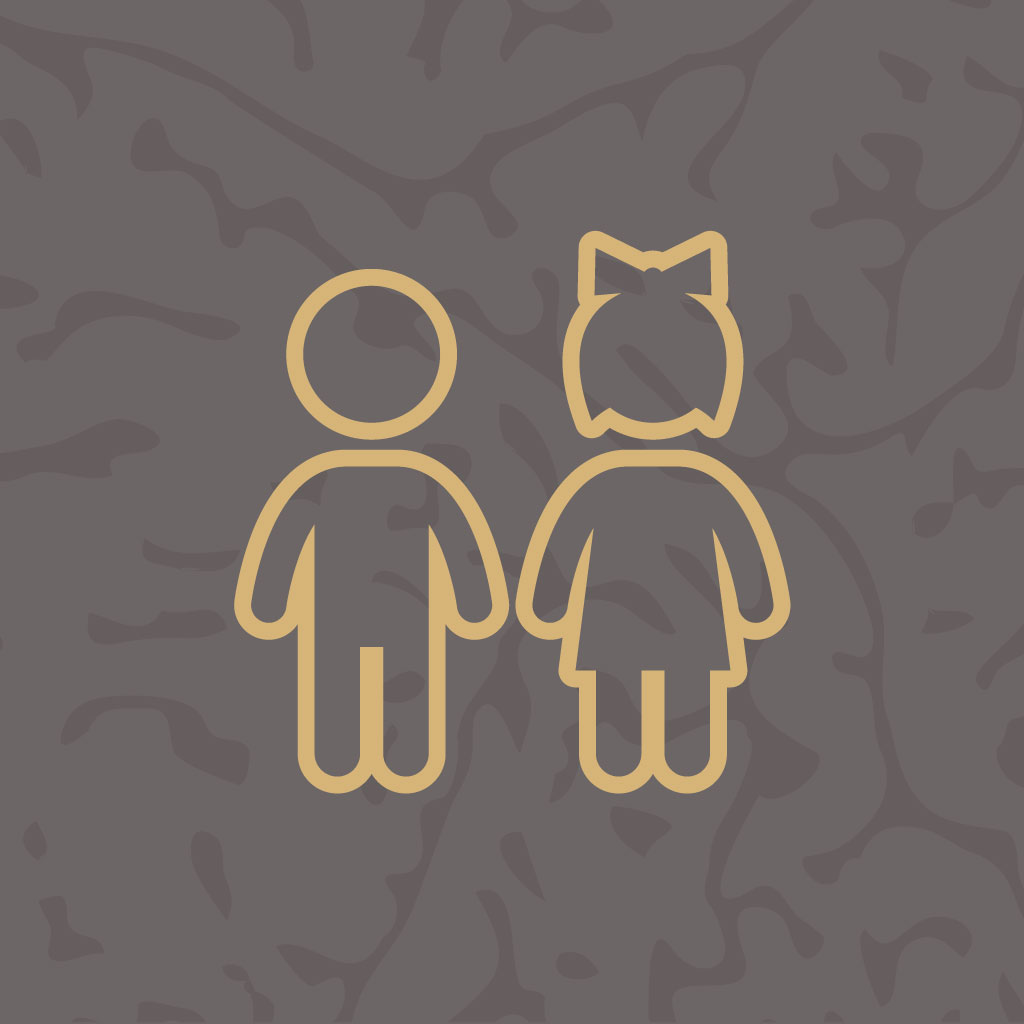 Uri Sala, chef at the El Gravat de Vic restaurant and member of Osona Cuina, together with Laura Casanova (@candyliving), a peasant farmer, will offer a children's cooking workshop at Masía Escrigas.
---
Aimed at families with children from 6 to 12 years old.
The activity will last one hour.
The maximum capacity is 30 people.
Free activity.
Registration at: ipuig@cambrabcn.cat ( you must indicate the name and surnames, telephone and contact email and population of the participants).
Organize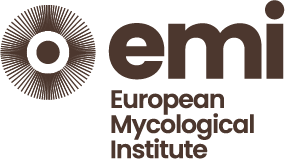 Organize